Accelerating whole System change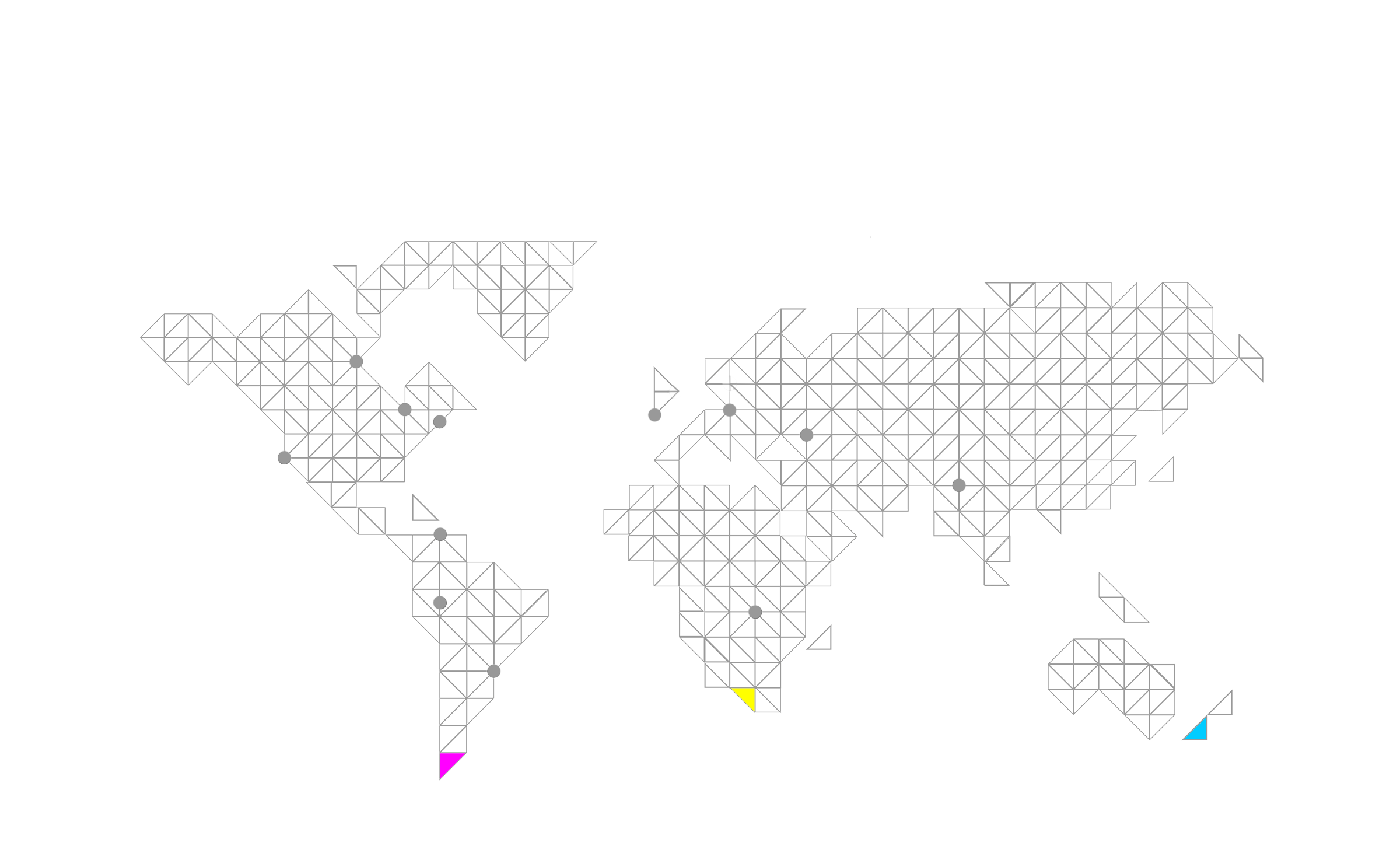 Coda Societies is a firm that drives the design and development of citizen-centered infrastructures, services and organizations worldwide.
Societies are evaluated by their ability to provide citizens with the environment and tools to prosper. Our international team of urban planners, architects, policy-makers, economists, designers, creatives, entrepreneurs and lawyers, uses participatory design and systems thinking to develop modular systems that lead to sustainable and positive outcomes for all.
From building hospitals, to developing public spaces, to producing consumer goods and shaping policies, we engage partners and social groups in the design and implementation of value-based and resilient solutions.
You can find us throughout the globe partnering to develop renewable energy infrastructures with grassroots groups, establishing innovation cells within private companies, shaping and implementing policies with government officials, or co-building public spaces with local stakeholders.
Launched in 2017, Coda Societies grew organically from an international network of innovation strategists, social entrepreneurs, designers, urban planners, and public administrators bound by a common desire to provide an alternative paradigm to "social change".
Under the leadership of its founder and CEO, Garance Choko, Coda Societies is quickly growing. Our current projects focus on public place making, urban economic development, consumer goods and mass consumption, the architecture of migration, and grassroots innovation.
Garance Choko
Garance Choko started her career as a concert pianist at a very young age. Later, when she moved to the United States to continue her performance studies, she pursued her passion for public administration and innovation. She earned her Masters of Public Administration from Cornell University.
Garance has launched innovation firms, designed and implemented physical spaces, national and local health care systems, nation-wide public administration processes, and labor policies for institutions, corporations and governments in North America, Europe, Africa and the Caribbean. She is a proud board member at Sing For Hope.
STEVE OESTERLE
Steve has been a successful operating and financial executive for over forty years. He was Vice Chairman at Ernst & Young LLP (now EY) where he co-founded the firm's Center for Strategic Transactions, an accelerated solutions environment designed to engage senior executives and align stakeholder priorities.
Most recently Steve was the Chief Executive Officer of Sabre Companies, LLC as well as its affiliates in the energy and agricultural sectors, Sabre Energy Services, LLC and BioWALL, LLC. Prior to joining Sabre, he was Partner and Managing Director of Giuliani Partners LLC, an investment and consulting firm.
TRACY BROWER, PHD, MM, MCr
Tracy is a sociologist focused on work, workers, and workplace. She is a Principal with the Applied Research + Consulting group at Steelcase and she is the author of Bring Work to Life by Bringing Life to Work: A Guide for Leaders and Organizations (2014). She has over 20 years experience working with global clients to improve their processes through her expertise in human and social systems, organizational culture, strategy and organizational effectiveness, sensing, sensemaking, change management, and the changing nature of work and workplace.
Tracy is an award winning speaker and her work has been featured in TEDx, The Wall Street Journal, The Globe and Mail (Canada), InsideHR (Australia) Training Magazine, The CoreNet Leader, Facility Executive, Real Estate Review Journal, Fortune.com, Forbes.com, Inc. Magazine, and more.
CÉSAR A. HIDALGO
César A. Hidalgo leads the Collective Learning group at the MIT Media Lab and is an Associate Professor of Media Arts and Sciences at MIT. César's work focuses on collective learning: the learning that takes place in teams, organizations, cities, and nations.
In his lab César develops analytical tools and data visualization to improve collective learning within organizations and nations. Cesar is the author of Why Information Grows (Basic Books, 2015), the co-author of The Atlas of Economic Complexity (MIT Press, 2014), and a co-founder of Datawheel LLC.
JEFF CHERTOFF
Jeffrey M. Chertoff is currently a board director and an advisor to boards on financial and operational matters and M&A opportunities, in addition to mentoring startup and emerging businesses. Mr. Chertoff has served as a board director for several organizations and has been the CFO for a number of private and public companies.
LOIS E. WRIGHT
Lois E. Wright is Executive Vice President and Corporate Counsel of Inner City Broadcasting Corporation. Ms. Wright has been active in telecommunications ventures and operations since joining Inner City Broadcasting Corporation (Inner City).
As Executive Vice President and Corporate Counsel, Ms. Wright has overseen Inner City's ventures into cellular telephone, low power television, and general corporate development.
Ms. Wright is actively involved in the National Association of Black Owned Broadcasters (NABOB), both as a Board member, and Counsel. Ms. Wright is one of NABOB's principal lobbyists and is committed to the development of the African American owned telecommunications industry, and the preservation and expansion of minority ownership throughout the communications spectrum.
Ms. Wright is a member of the Board of Directors of Inner City Broadcasting Corporation and NABOB.
KARMEN ROSS
Karmen Ross is a political strategist and Emmy award-winning filmmaker in the international human rights and domestic US civil rights fields. Her past work has combined documentary film and international humanitarian law. Her documentary Calling the Ghosts, about wartime rape in Bosnia, helped the US Congress and United Nations press for a just settlement to the Balkan wars. It went on to become part of an international campaign to recognize rape as a systematic crime of war. She also helped to track down and prosecute war criminals living surreptitiously in the United States.
Karmen has received recognition for her work as a documentary filmmaker and human rights advocate, including two Emmy awards, a Cable Ace award and a Robert F. Kennedy journalism award. Her work has been featured by The New York Times, CNN, CBS 60 Minutes and Newsweek, among other media outlets. She holds a BFA in Film and Television from New York University and a Master of International Affairs from Columbia University.
PRIYAM VADALIYA
Priyam Vadaliya is a system thinker, designer and passionate social innovator. She earned her Bachelors in Product Design from National Institute of Design (NID), Ahmedabad, India and was awarded design fellowships from Unschool of Disruptive Design and Design Now at Politecnico di Milano.
Priyam has applied her expertise in design thinking and systems design to a various range of policy-based initiatives. Her most recent projects have focused on the prison industry with Design against Crime Research Centre in the UK and NID, on Urban mobility in Ahmedabad with Stripe Partners, and most recently she was leading an initiative to develop Infant Nutrition Care at Sohum Innovation Lab in Bangalore.